Organic fruit trees for delivery to western Europe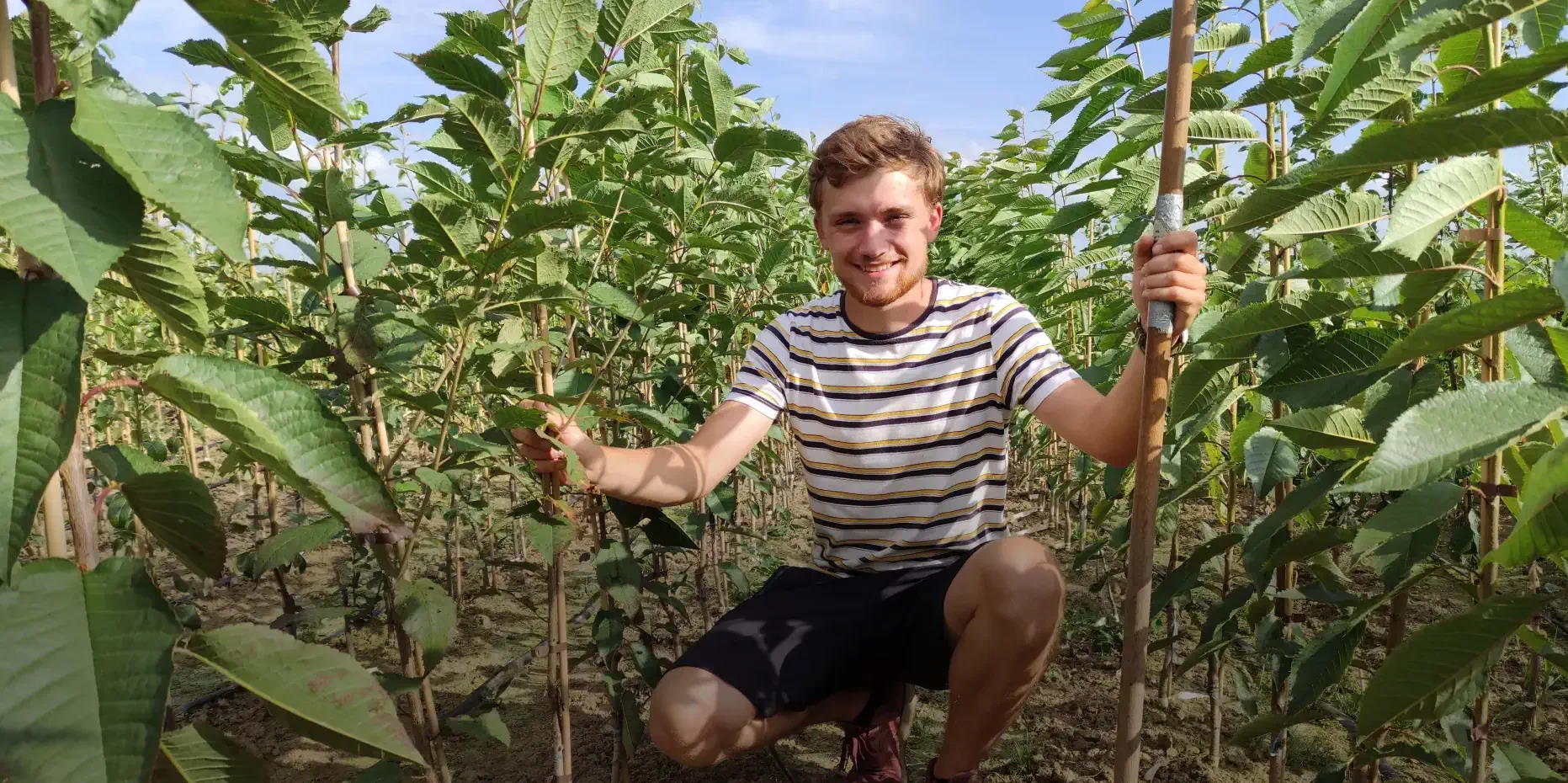 Organic or "bio" fruit trees for the garden?
Who has never wanted to pick fresh fruits ripened to perfection from their garden? What a pleasure to watch the fruits grow and then be able to harvest them by your own efforts?
That is the purpose of my craft, to give you the opportunity to grow your own fruit trees and harvest your own fruits.